Obtainment of employment permit in Ukraine
Obtainment of employment permit in Ukraine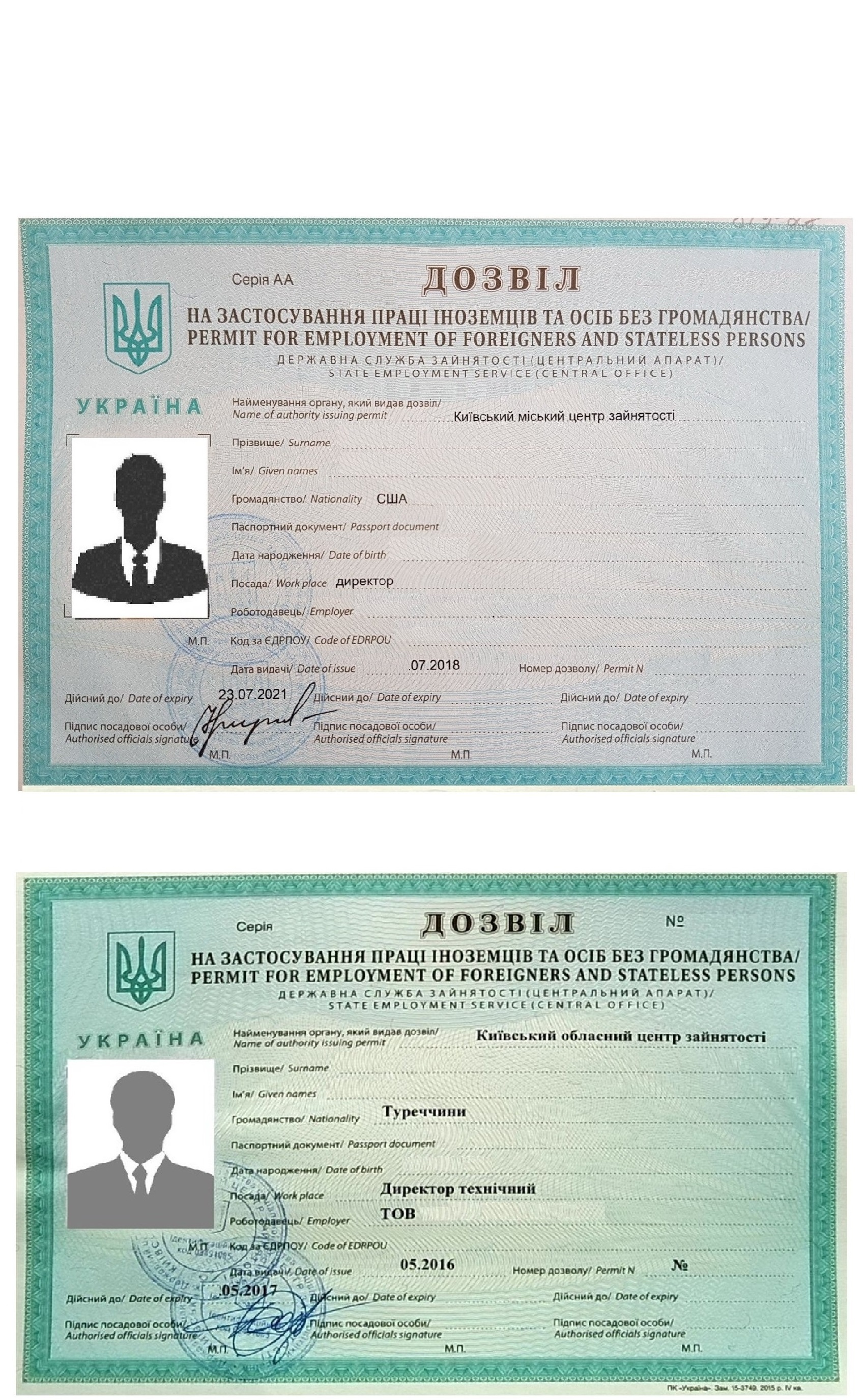 What we do
provide legal advices to Clients on legal requirements that are set for foreigners that enter into labor relations in Ukraine (which includes advices regarding full list of documents that are to be filed with the governmental agencies, up to date official fees for the issuance of the document, other aspects that may interest both employing company and employed individual);

if required, organize quick and proper translation as well as notarization of documents;

draw up all the necessary applications, reports, fill out required official forms;

file all the required documents with the controlling authority in the field of employment (in Kiev and Lviv);

if requested, make all the official payments in the name of and at expense of the client;

draft standard employment contract that is in conformity with Ukrainian labor legislation, submit its copy to the controlling authority.
OUR FEES
How much does it cost to get a permit for a foreign worker in Ukraine?

We work in 2 modes which influences the price:
If the Client wishes to collect documents independently, but needs consultative assistance and support in state authorities - from 300 USD;

If the Client has no grounds for obtaining a Permit, or needs full support - from 1450 USD.

The time for obtaining a permit is about two weeks.


If you are a foreign entrepreneur and are planning to open a business in Ukraine which requires a foreign workforce - we can even issue a large number of work permits.


If you yourself are planning to move to Ukraine, but do not yet have an official invitation to work - we can offer you a residence permit through the establishment of a company in Ukraine.


Successfully rendered services
WHY CHOOSE US
English-speaking lawyers

It will be easy to find contact with our lawyers and explain your situation. We will tell you in detail about the whole procedure and will make contact with public authorities easier.

We offer a turnkey service

We can reduce your involvement to a minimum.
ANY QUESTIONS LEFT?
Our lawyers will advise you!
Ask a lawyer
Required documents
Notarial translation of a foreign citizen's passport

Draft of employment agreement

Photo
Required documents and information
During the procedure, two sets of documents are prepared - one must be requested from the employee, the other is prepared on behalf of the employer.


From an individual (employee):
a photo 3,5 x 4,5 cm (in color);

copy of foreigner's passport that is translated into Ukrainian and notarized by a notary.

Important: There are different categories of workers, and the law has different requirements for them as well. This also applies to the set of documents they have to provide. Everything will depend on what kind of permission the person receives. For example, a diploma of higher education may be required, or proof of qualifications of the employee.


From a company (employer):
power of attorney for lawyers of our law firm with certain powers which among other things include representation in city employment centers and other governmental agencies.
REFERENCES FROM OUR CLIENTS
Daniel Holmes, Daniel Holmes
As someone who has worked with firms in other countries and sought legal counsel in the United States, I can tell you that I felt very "at home" working with them......
More information
Important to know
FAQ
Work permits are issued for the following periods: up to 6 months, from 6 months to 1 year, from 1 year to 3 years.
No. These certificates were indeed required in the past, but their filing has been cancelled to date.
SWIFT OBTAINMENT
AND BEST QUALITY PROVEN BY YEARS OF PRACTICE!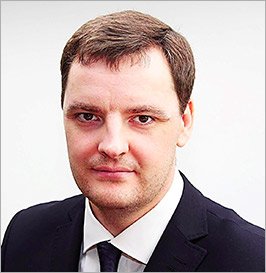 Volodymyr Gurlov, Managing partner
INTERESTING INFORMATION
What do I need to know about employing a foreigner in a Ukrainian company?

This document gives the opportunity not only to work in Ukraine, but is also the basis for obtaining, for example, a residence permit in Ukraine.


As for the employer, when cooperating with workers in Ukraine, it is his duty to employ them officially and pay taxes when using hired labor. A work permit is a guarantee that you will have the necessary personnel and will not have problems with controlling bodies.


The controlling authorities in Ukraine make their decision based on current year's ranking or the rankings from previous year or the year before.


The document is issued for a period that cannot exceed 3 years. It is subject to prolongation for the same term for an unlimited number of times.


One of the most responsible moments of the whole procedure is not the execution of documents or their submission, but the signing of the employment contract already after receiving the Permit. You will have a limited amount of time to sign it with the employee and submit a signed copy to the state authority.


Our company helps with the development of all documents and provides advice on how to keep the Permit.


If You wish to obtain a work permit easily and quickly - call us!