Legal services for business in Ukraine
Legal services for business in Ukraine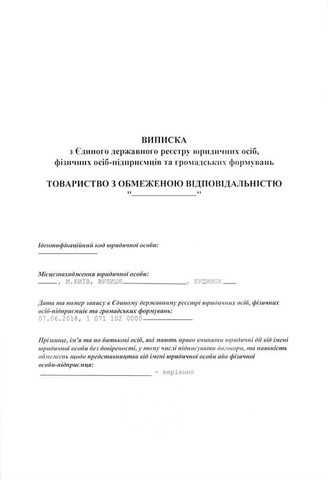 What we do
we undertake accounting of foreign business activities in Ukraine;

help with the control of the company's accounts in Ukraine, legal support of the withdrawal and entry of money in Ukraine;

personnel accounting, assistance with wages, taxes, additional payments to employees;

legal advice, if necessary, including issues of investment, taxation, etc.
OUR FEES
Cost of legal services for business in Ukraine

The cost of subscriber legal services for business, including legal advice and assistance of the accountant will depend on the stage of your business, the amount of work you need, whether your company has hired staff, etc.


It works as follows: you contact our company and describe your problem. We need information about the state of the business, how you see its development, what you want to achieve.


Then, taking into account all the factors, we will develop a personal package of services for you and agree on its cost.
WHY CHOOSE US
Full service

We have a whole team of specialists working on your case, including an accountant and a supervising lawyer.

Legal assistance on any issue

Working with our clients, we also help solve many other of their legal issues. For example, obtaining a temporary residence permit or assistance with importing goods into Ukraine.

English-speaking specialists

A team of English-speaking specialists will work with you, which will make communication much easier.
ANY QUESTIONS LEFT?
Our lawyers will advise you!
Ask a lawyer
Needed documents
Founder's passport

Power of Attorney

Registration documents
Legal services for business in Ukraine

Starting your business in Ukraine, you will face a number of questions at the stage of its registration:
To open a company or a representative office?

Who to make the founder/participant of the company - a foreign citizen (business owner), or his foreign company?

What tax scheme to choose for working in Ukraine?

How to organize cash flow in your company? For example, the withdrawal of funds to the parent company?

How to organize the hiring of necessary specialists? And if these specialists are foreigners?
We help to solve all these problems.


However, registration is only the beginning of the process. Further work will already be active, additional business permits may be needed, and fast and clear, legally sound decisions will be required to help keep your business afloat.


We offer a monthly business subscription service that will guarantee you a set number of lawyer hours each month.


This will allow you to immediately receive the necessary assistance in case of problems with the business, as well as count on constant control over the current affairs of the company.
REFERENCES FROM OUR CLIENTS
Important to know
FAQ
There are always risks, regardless of the war. It all depends on the territory in which you want to operate, the type of your business, as well as the organization of its opening. We can help protect your investment legally.
Of course. The most convenient way to do this is through obtaining a residence permit in Ukraine. To do this, we offer a procedure for issuing a work permit for a foreigner in Ukraine, followed by registration of a residence permit.
SWIFT OBTAINMENT
AND BEST QUALITY PROVEN BY YEARS OF PRACTICE!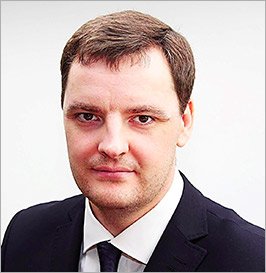 Volodymyr Gurlov, Managing partner