Publications
Use advanced search to find topics you are interested in
Our latest materials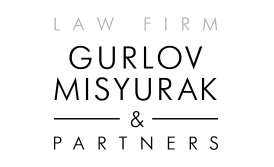 10.04.2017
Won a debt collection case resulting from international sale contract
Litigation lawyers of our law firm have successfully represented a foreign company in Ukraine (a creditor) in a debt collection lawsuit...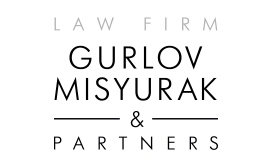 21.03.2017
Formed a company for US citizen in Ukraine
At the beginning of 2017 a citizen of the USA contacted our law firm in Kiev since he needed services of lawyer in Ukraine...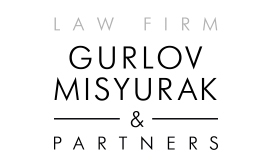 10.02.2017
Our law firm represented a creditor in a debt collection lawsuit
Office of our law firm in Kiev was contacted by representatives of a local company that needed to recover debt owed by its counterparty for a number of supplies...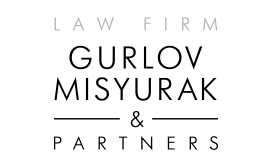 11.10.2016
Our firm represented creditor in debt collection lawsuit in Ukraine
Our law firm's Kyiv office was contacted by a large Ukrainian food wholesaler the counterparty of which had not paid for the last four supplies of goods...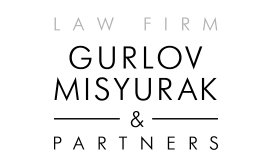 28.06.2016
Work authorization document for German national in Ukraine
Successfully got permit for employment in Ukraine for citizen of Germany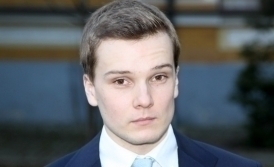 14.05.2016
How much does the visa to Ukraine cost? (Consular fees)
Immigration attorney explains peculiarities of payment for visa to Ukraine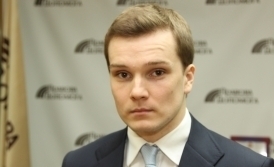 19.03.2015
Foreigner's stay in Ukraine. Employment permit as a ground for obtainment of residency. Part 2
The second part of our article on legal requirements that are set for obtainment of residency in Ukraine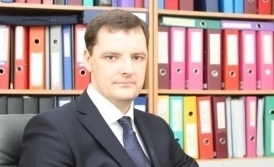 19.03.2015
Is it possible for a foreigner to get visa after arriving to Ukraine?
In certain situations the legislation of Ukraine allows citizens of foreign countries who need Ukrainian visa to get one upon arrival to our country. Learn more from the publication
17.03.2015
Foreigner's stay in Ukraine. Employment permit as a ground for obtainment of residency. Part 1
Our article on legal requirements for obtainment of residency in Ukraine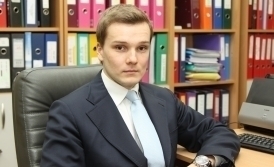 27.12.2014
Liquidation (winding up) of branch office of foreign company in Ukraine
Our article on some issues of liquidation of branch office of foreign legal entity in Ukrainian jurisdiction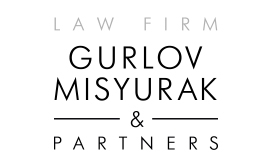 13.02.2015
Ukrainian government simplified procedure of work permit obtainment by foreign IT specialists
From now on foreign employees of Ukrainian IT companies will face less difficulties when getting employment permit in Ukraine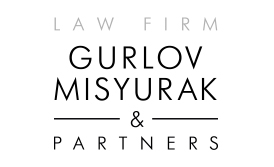 14.11.2014
The Supreme Court of Ukraine made ruling in regard to invalidation of decisions of general meeting of shareholders
The Supreme Court of Ukraine made ruling concerning protection of shareholders' management rights